Dogs can be your lifelong companion if you train them well. They follow your commands, obey your directions, and become your savior over time. In fact, they make a fantastic working companion. Lately, the number of dog owners has dramatically increased across the U.S, and people are quite in love with their companionship with pets. However, things are different when it comes to service dogs. A warm and cordial rapport, in this case, is the outcome of your training. So, you must follow the right ways when it comes to service dog training. 
But, before everything, what is a service dog?
Service Dogs Explained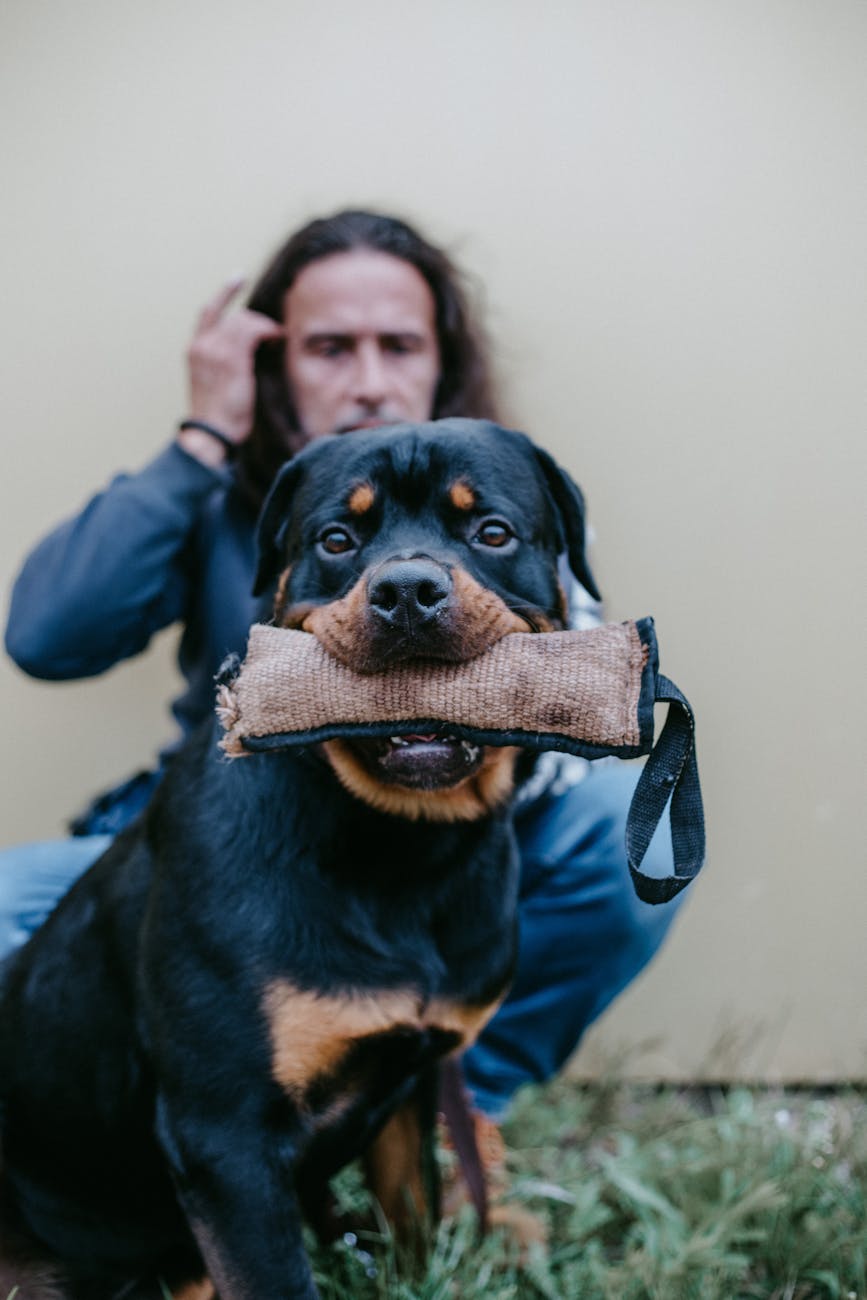 ADA describes a service dog as one that is exclusively trained to assist a person with a disability. In short, the dog is trained to help the disabled person with tasks that he needs to perform daily. The disability can range anywhere from blindness to autism to PTSD.
Trained to meet the personalized requirements for their companion, service dogs can be a lifelong companion of their master. They are expensive as well. Sometimes, their training requires a long time and almost years to get their perfect match.
Most of the service dogs have corporate sponsors, and they are sometimes associated with charities. Service pets associated with the charity are available at defrayed cost, but maintaining a service dog becomes quite expensive.
Unfortunately, the entire process involving the waiting list, the expense, and the matching process eats up a lot of time. Sometimes, it goes out of some peoples' reach. Even though they would benefit greatly from having a service dog in their life, they cannot afford one.
Considering these perspectives, training your service dog all by yourself is a viable option in most cases. Even ADA does not put any objectionable mandate against the self-training of service dogs. If you take this route, training should start how regular dog training starts.
Service Dog Training: Tips & Tricks
A service dog needs to grow; it's ethical as well as an emotional habit as well. Quite obviously, it requires unique skillsets that are otherwise not applicable to other pets.
 Foundational Skills
Start developing foundational expertise that include socialization and familiarization skills. Some dogs are skittish. They are shy and display traits that are pretty unlike in this species. So, it's essential to socialize your dog with the rest of the world. Developing the dog's potty skills is also a crucial part of this foundational skill training.
Success Building Skill
Success is not an overnight achievement. It's a practice, and you have to include this in your dog training regimen. Make your dog participate in the Canine Good Citizen Test ( a particular test in the U.S, curated for the success building skill of the service dog) and train him previously so that he is skilled enough to pass it. If he does not, you can take note where it is falling short. Afterward, you can improve it in the follow-up training regimen. 
When You Need Professional Assistance for Service Dog Training
Post basic skill development program, it's better to seek professional assistance. Professionals can use several techniques to ensure that your dog is reliable, even in unfamiliar situations like loud noises or in front of other animals. Keep in mind that service dogs are meant to be the companions of disabled people, so it's vital to ensure that the person can rely on his dog during unprecedented times.
Emotional Aspects of Service Dog Training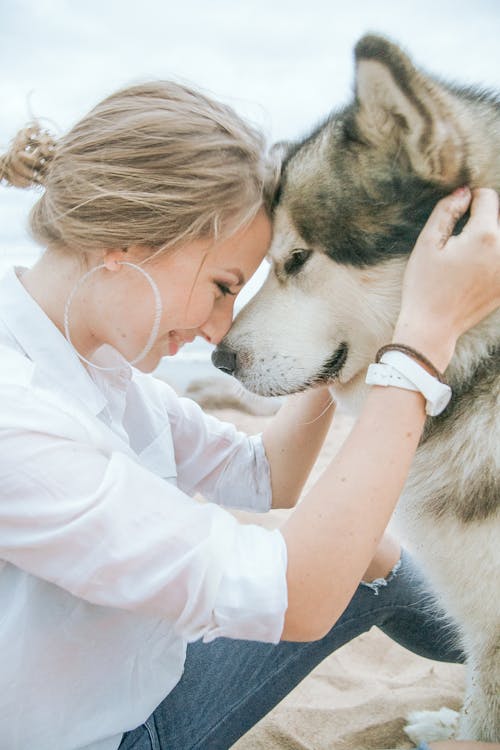 A service dog is more of emotional support for a disabled person. While being lifelong support, the dog must develop an emotional connection with his master. Unless a bonding develops, it's hard to realize the potential of a service dog.