The dog is a man's best friend, and you can get the best friends when you adopt those in need instead of buying one. There are too many lovely dogs in dire need for a right home, and hence, rather than going for purchasing a pup, why not take in a pup for free through adoption? Many shelter homes have too many puppies waiting to be adopted, and you will be amazed to see how these pups are loving and eager to become a part of your life. So much so, many people who believe in adoption often end up getting more than one pup for their home even though that has been their initial plan.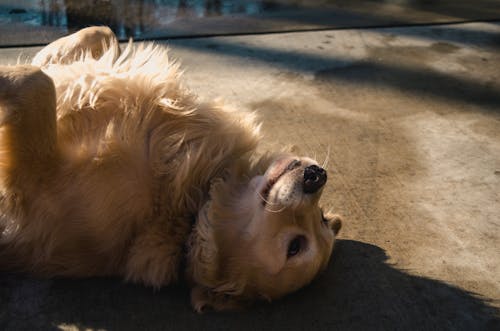 Things To Consider Regarding Adopting A Pup
Adopting a pup is a greater responsibility than buying one any day as most of the dogs in the shelter have a traumatizing past and a history that makes them apprehensive of human contact. But even they come out of their shell, they are the most beautiful beings to be with and form a bond that you can never have with anyone else. Here are a few things to note before you finalize yon adoption to make sure your pup gets a good life.
Dogs For Adoption – Are You Up For The Challenge?
You should ask this to yourself before anything else. Adopted puppies and dogs may have had excellent care that relieved them from their past traumas to a great extent, but they are still delicate and need more attention and care than others. Hence, you must understand the responsibility and commitment that you are about to take up when you opt for adoption. Go for it only when you are sure that you and your family can give a lifetime of happiness to the pup despite the challenges they pose.
Dogs For Adoption – They Have Their Medical Issues
Shelter dogs come from dire situations, which often lead to many medical problems. These issues may recur even at the time you are adopting them. Hence, you should be able to take them for their periodic check-ups and handle the expense of giving them the treatment they need and not give up on them eventually.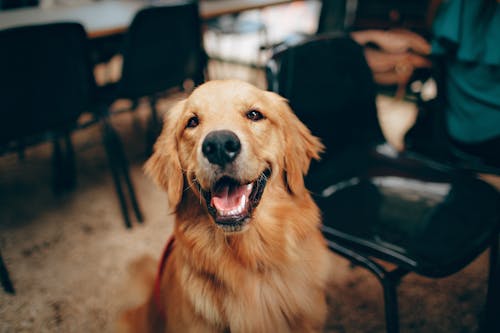 They Need Time To Trust
Shelter pups have a traumatizing past in most cases, and almost always, human beings are responsible for their misery. Hence, they are not as trusting of new people as pups bought from breeders. So, do not expect them to be as friendly and trusting about you right from the first day. However, this entirely depends on which pup you are adopting. Before adoption, usually, you need to visit a few times to see which puppy bonds the best with you so that such trust issues do not crop up.
Adoption is a noble thing to do when you are a true animal lover, and with so many dogs and pups in need of a forever home, this should be encouraged to make sure no puppies get neglected.
Just like human beings, dogs also need protection from rain to ensure proper health. You can take care of your best buddy with the dog raincoats available easily online. Check out an affordable yet durable reflectorized raincoat for dogs below: